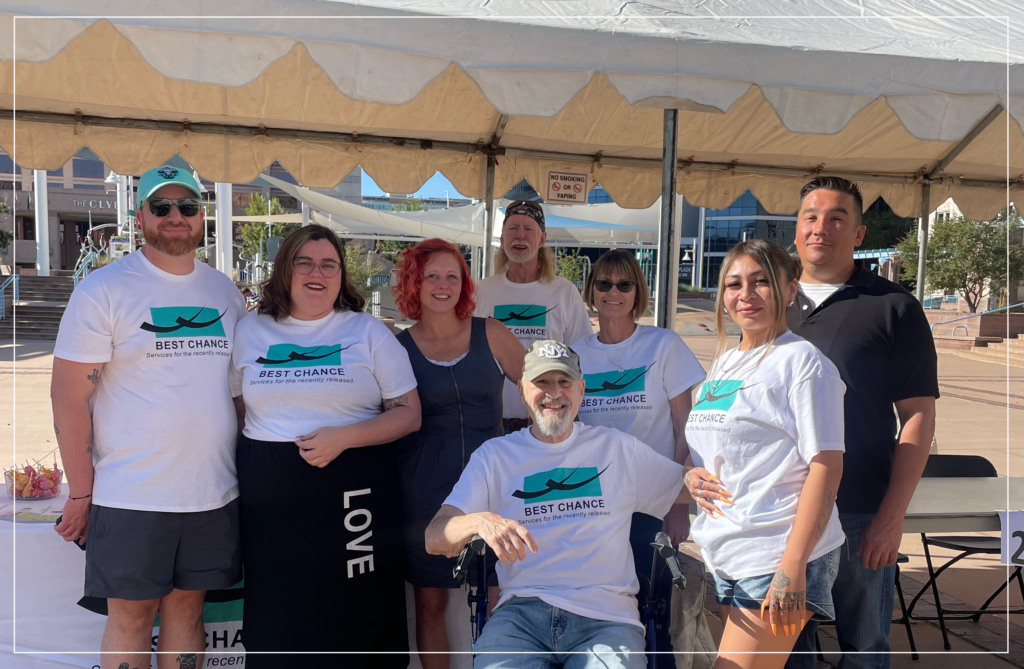 Best Chance helps men and women leaving prison and those experiencing homelessness and behavioral health issues transition to rewarding lives in the community. We work to reduce recidivism by encouraging meaningful employment and the ability to cope with the stress of "life on the outside."
Best Chance is a peer-led, clinically supervised Wellness Drop-in Center that serves nearly 450 people per year. Our services include: Peer Support and transition planning; help paying for and getting IDs; Wellness programming; clothing, hygiene, and other material support; referrals; transportation; brain injury screening; life skills training; and support groups with meals.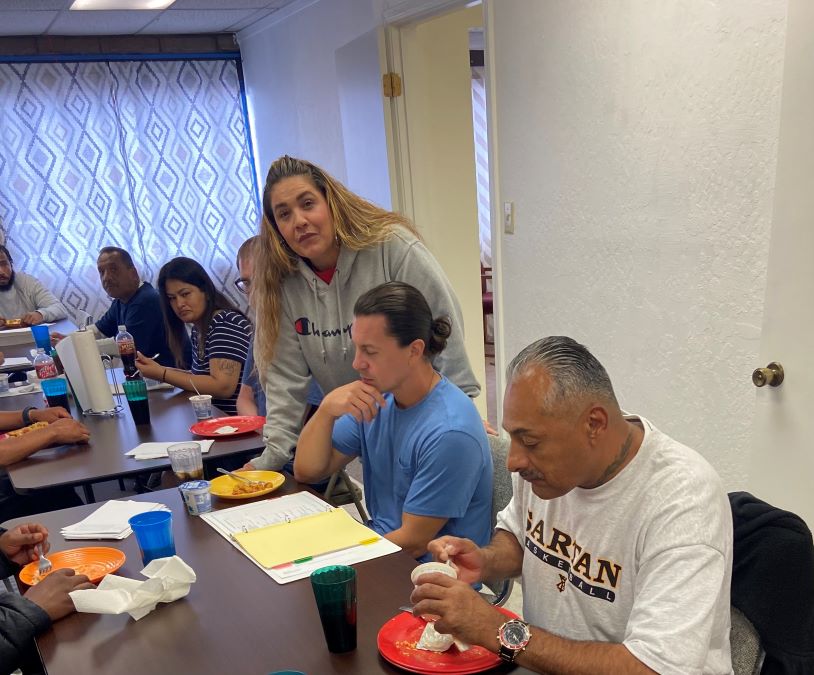 Support Groups with Life Skills Classes:
Wednesday 11:30 am, Saturday 8:30 am
Recently Released from Prison?
(1) Call (505) 216-6066 to set up an appointment; be sure to leave a message. Or Drop In any Monday through Friday 8:30 am to 4 pm.
(2) Come to one of our Wednesday 11:30 am lunches or Saturday 8:30 am breakfasts.
Schedule
Best Chance hosts support groups with meals twice each week:
Every Wednesday at 11:30, we have our weekly lunches; on Saturday mornings at 8:30 am, we have our weekly breakfast gatherings.
As mentioned above, if you are a Returning Citizen, you are welcome to join us for one of our two meals each week. We will often be able to help you with the intake process immediately after the meal and support group.
Best Chance offers a Core Curriculum, six sessions of life-skills training focusing on: Gaining Employment; Keeping your Job and Emotion Regulation; Change & Positivity; Budgeting and Financial Management; Health and Wellness; as well as the importance of Life-Long Learning. Each 1.5 hour class is fun and participatory. Participants receive $5.00 for their attendance. These six evidence-based sessions address the most important values, habits, and skills vital to a smooth transition to a rewarding life "on the outside." Classes take place during our Support Groups with meals. This program is sponsored by a grant from the Albuquerque Community Foundation and The Brighter Future Fund of New Mexico Oil & Gas Association.
If you are new to Best Chance and can't come to one of our meals, please contact Charles Sandidge, Executive Director, (505) 216-6066. Contact information is directly below this notice. Thank you so very much. Stay safe. Stay strong.
Contact Us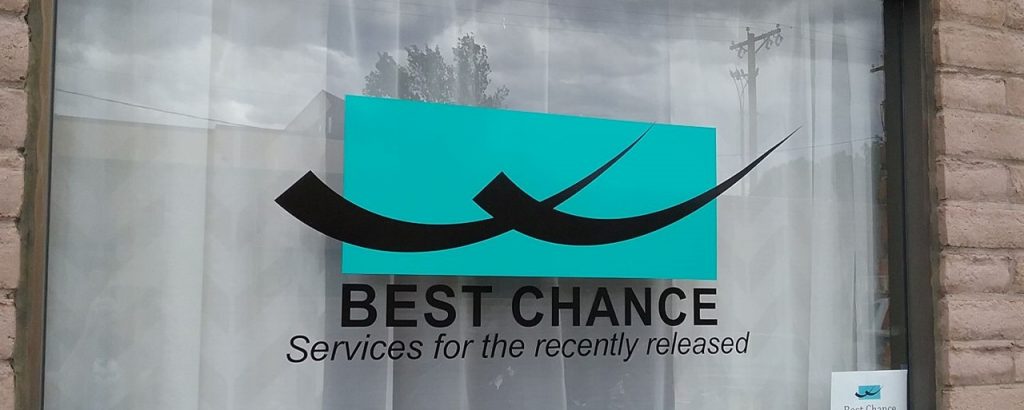 5400 Lomas Blvd. NE
Albuquerque, NM 87110
---