Best Chance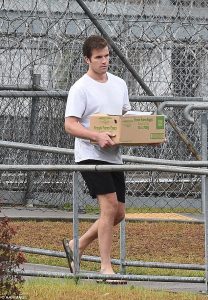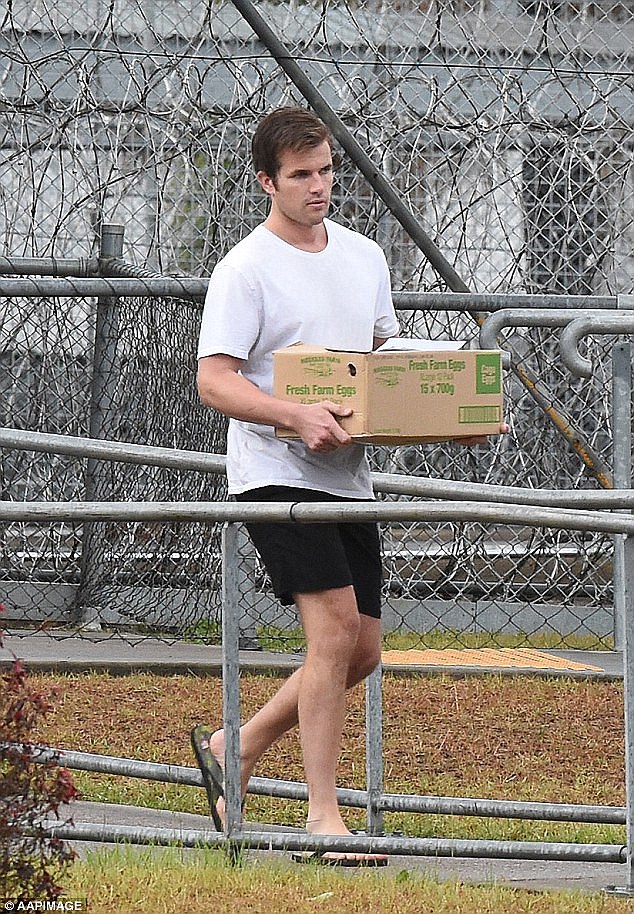 Best Chance helps formerly incarcerated men and women lead productive and rewarding lives while significantly reducing recidivism. We provide vital services, material support, referrals, information and training proven to reduce the stress of transitioning to "life on the outside." At the same time Best Chance encourages beneficial thought patterns, coping mechanisms and life skills. Our services are provided by well-trained peers working closely with a broad spectrum of vocational, healthcare, mental health, social welfare, business, spiritual, educational and motivational volunteers and professionals.
COVID-19 Update:
To maintain the safety of our program participants and Peer Support Workers, Best Chance has temporarily suspended our group support breakfasts and lunches. However, we are still providing vital services on a one-to-one basis. If you've already been to Best Chance, please call your Peer Support Worker and make an appointment to receive any help or services you may need. (We are spacing our appointments in a manner than guarantees that we maintain the greatest degree of social distancing possible.) 
If you are new to Best Chance, please contact Stanley Weinstein, Executive Director. His contact information is directly below this notice. Thank you so very much. Stay safe. Stay strong.
Contact us through email or phone:


Stanley Weinstein (505)256-3231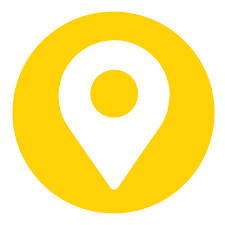 5907 Alice Ave NE, Suite E
Albuquerque, NM 87110
---