Best Chance helps men and women leaving prison transition to rewarding lives in the community. We work to reduce recidivism by encouraging meaningful employment and the ability to cope with the stress of "life on the outside."
Best Chance is a peer-led, clinically supervised nonprofit agency that serves nearly 300 people per year. Our services include: Peer Support and transition planning; help paying for and getting IDs; clothing, hygiene, and other material support; referrals; transportation; brain injury screening; life skills training; and support groups with meals.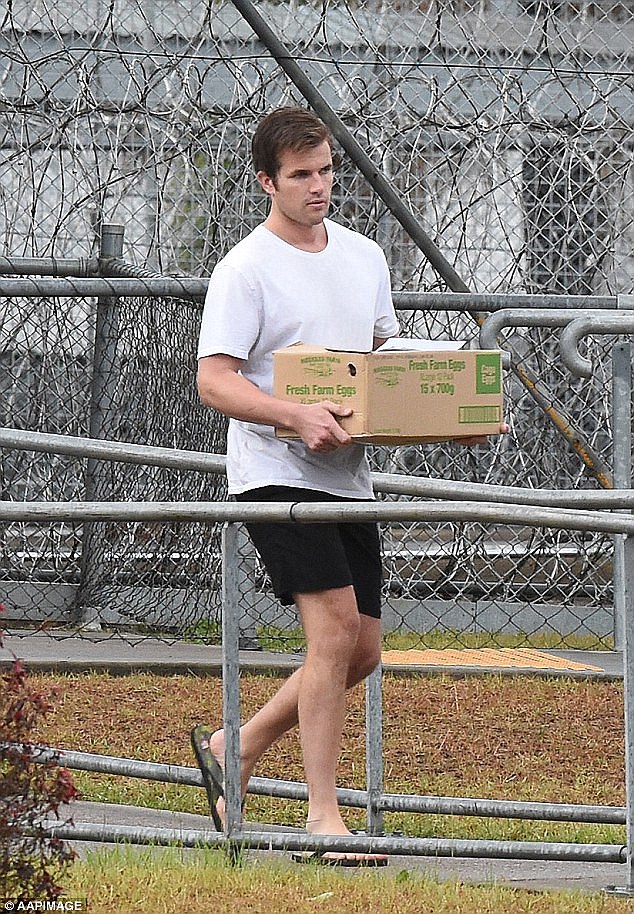 Getting the Help You Need
If you have been recently released from prison, there are two ways to become involved with Best Chance:
(1) Call (505) 256-3231 and get the information needed to set up an appointment; be sure to leave a message.
(2) Come to one of our Wednesday 11:30 am lunches or Saturday 8:30 am breakfasts.
Schedule
Best Chance hosts support groups with meals twice each week:
Every Wednesday at 11:30, we have our weekly lunches; on Saturday mornings at 8:30 am, we have our weekly breakfast gatherings.
As mentioned above, if you have been recently released from prison, you are welcome to join us for one of our two meals each week. We will often be able to help you with the intake process immediately after the meal and support group.
If you are new to Best Chance and can't come to one of our meals, please contact Stanley Weinstein, Executive Director, (505) 256-3231. Contact information is directly below this notice. Thank you so very much. Stay safe. Stay strong.
Contact us through email or phone: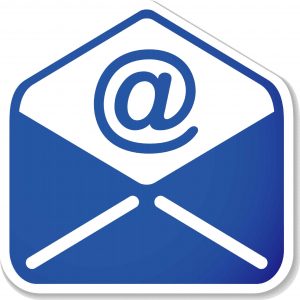 Stanley Weinstein (505)256-3231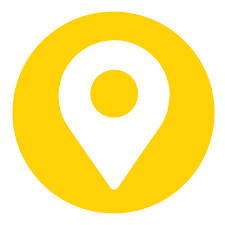 5907 Alice Ave NE, Suite E
Albuquerque, NM 87110
---