Programs and Services:
Strong Start Transition Services
Best Chance Peer Support Workers help

each

program participant make a plan of action: determining what to do first, how best to proceed with the agencies with whom the client will interact, and how to be effective in securing the outcomes desired. Also during our initial Transition Services, Best Chance Peer Support Workers help clients with resume development, job interview training, case management and goals development . . . often a series of small steps that lead to big results.
Referrals
Based on each program participant's specific needs and personal goals, Best Chance will provide information and referrals to a broad spectrum of housing, job opportunities, healthcare, mental health care, social service, family counseling, vocational training, substance use disorder programs and other highly effective service providers.
Material Support
Best Chance provides backpacks, men's and women's clothing, toiletries, time-management tools (pens, notepads and calendars), bus passes and other goods that will help the program recipients maintain their sense of human dignity and self-respect.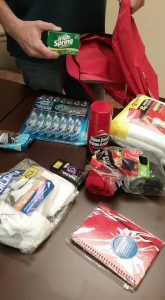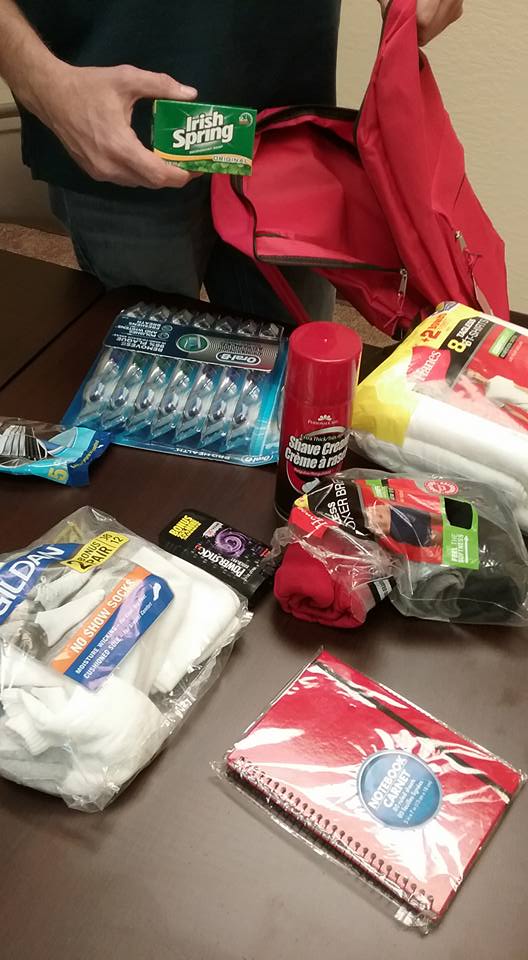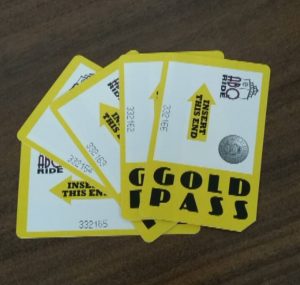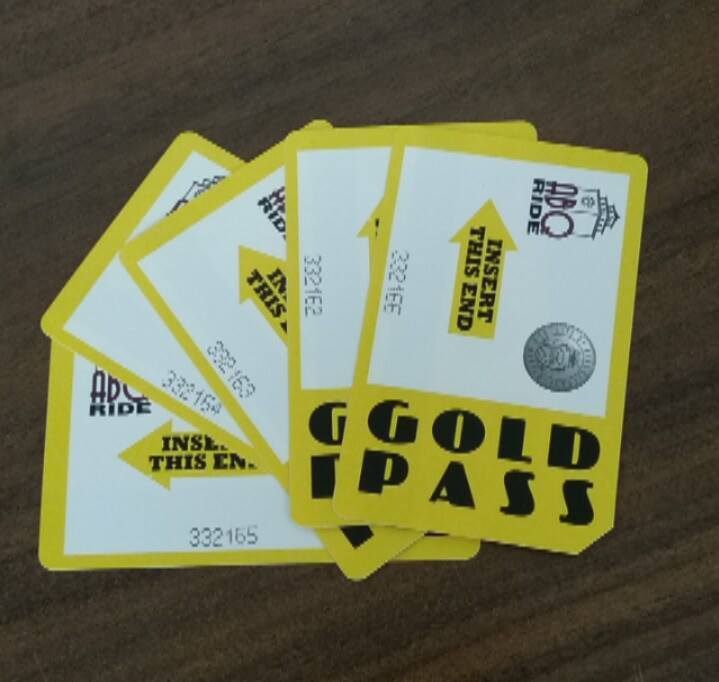 Recovery Support
Best Chance provides in-house coping skills and recovery programs. Additionally, our Peer Support Workers facilitate attendance at NA and AA meetings at sites convenient to the program participants.
Best Chance will create a supportive and enjoyable environment where program participants can come to play chess, read a book, participate in a program, use a computer or just hang out with positive peers and non-offender volunteers.
Learning Lunches & Skills Development
At our Tuesday Learning Lunches and our Saturday Breakfasts, Best Chance program participants participate in meaningful conversations and bonding opportunities. These social and educational gatherings are designed to help the recently released person discover, rather than be told, effective ways of avoiding recidivism and the best solutions geared to his individual life goals.
Intake and orientation establish each program participant's individual goals, assets, and needs as far as skills development
We are developing evidence-based programs that address habits, values, and vital life skills.
In coming months we will present programs that address:

financial management
anger and stress management
computer skills
beneficial workplace habits
communication skills
healthful living/nutrition and fitness
time management
stress reduction, mindfulness and coping skills
meaning, purpose and spiritual maturity
thinking & mind habits for success

Our learning sessions are relayed through a variety of techniques:

short sessions and/or short bites with frequent breaks
a wide variety of presentation techniques used during each module
extensive use of role-playing
video clips — including Ted Talks
limited use of lecture
some readings and discussion groups
workbooks
individual one-on-one time
Rewards, certificates and ceremonies for completion of some of the modules contained in the curriculum

Best Chance also stresses the importance of training program participants (who wish such training) to be Peer Support Workers and service providers.